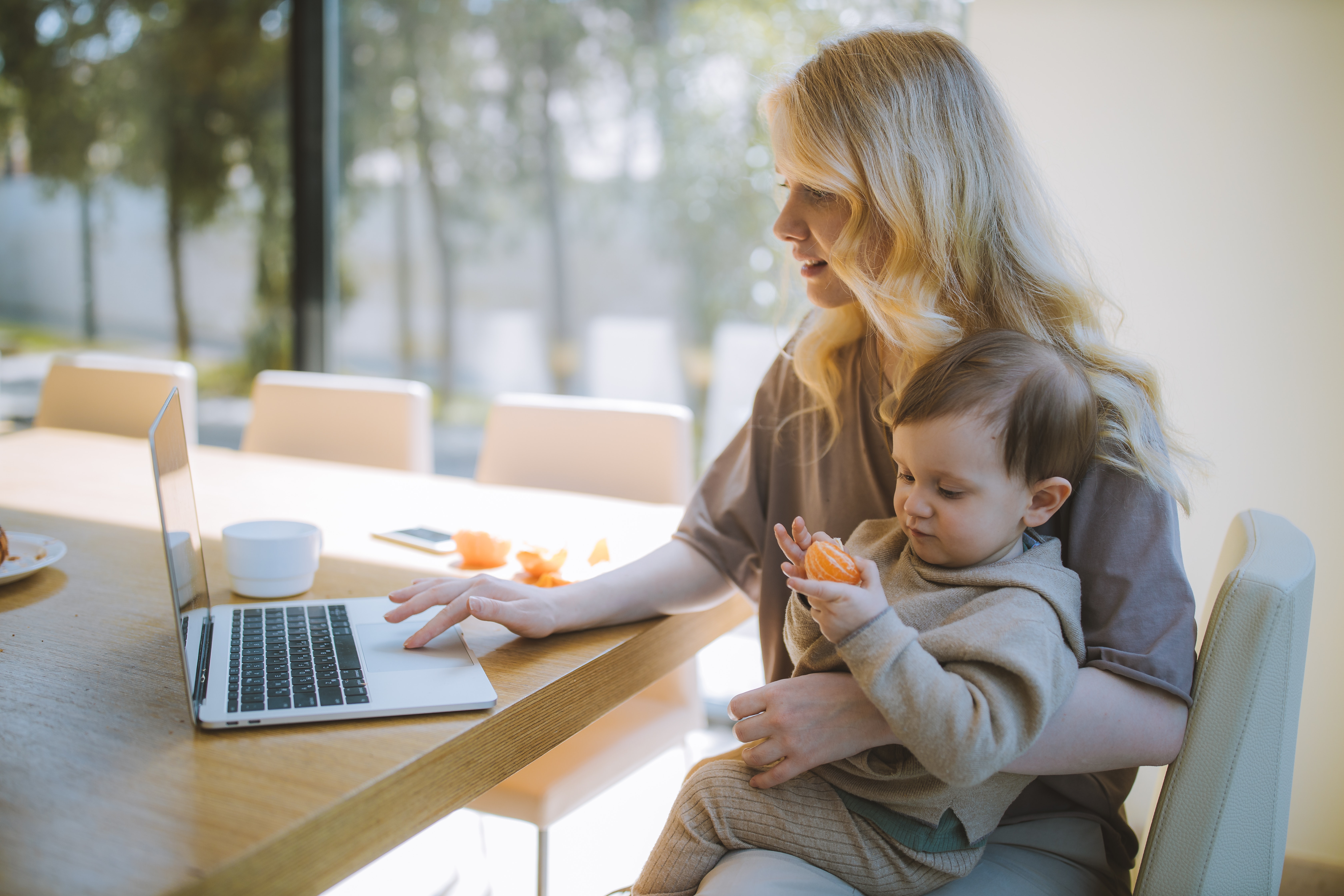 A good team culture always starts and ends with the people. That is why a manager must recruit people who have the right qualities for the roles the organization has to fill. You are always on the lookout for candidates who are empathetic, responsible, a good communicator, and ambitious. However, will you seek out the above-mentioned qualities, when you are hiring remotely? How can you find these remote-friendly people?
These questions have become the highest priority in these pandemic times. Now, remote work is becoming the new norm and will be more competitive than ever. But there is also a huge pool of remote workers to recruit from than ever before. That is the reason a team of experts has curated this guide to make you understand every step of the remote hiring procedure.
Steps to hire a Remote Employee
It does not need a complete mindset shift to hire remote employees, but require some upfront work to ensure you are setting recruits up for success. Laying this foundation will aid in avoiding pitfalls in the employment journey.
Deciding the type of remote situation you want to hire
The first step is to decide whether your team will be working as a full-time or a part-time remote worker, working from several offices, or having a work-from-home, flexible schedule. If there are no policies in place already, you need to start thinking immediately. After you make the decision, think whether prior experience as a remote worker is essential or not. For instance, if part-time remote work is more of a perk, then you do not require someone who has years of experience working in a remote location. However, if you want to build a team from scratch, hiring candidates with remote experience can be a good idea.
Which Time Zones to Hire
When it is about collaboration, considering differences in time zone becomes important. If you are clustering employees in a particular time zone, it is easy to give a live presentation or real-time feedback on a project. However, you can also set up the procedures and use tools that help in facilitating asynchronous collaboration to ease out the difficulties of working cross-functionality from various parts of the world. It is crucial to weigh the pros and cons of every approach that can help you in narrowing down the locations where you are looking for potential hires.
Choosing tech stack for efficient productivity and learning various communication styles
To ensure your team remains productive irrespective of the location they are working from, you must choose applications that can make their jobs convenient. This means you need to consider a range of tools such as project management, video conferencing, chat, file management, online whiteboard, and much more.
Time zones are not the only obstruction to effective communication. If you are hiring remotely from different backgrounds and countries, you have to invest additional time and resources to understand where they are coming from, their communication style, and their approach to collaboration and work. It is ideal to hire people with diverse skillsets, as diverse teams always bring more innovative solutions than a team having a particular skill set.
Creating a budget for get-togethers
Some of the fully remote organizations understand that face-time is still crucial for teams to collaborate, bond, and understand each other. That is the reason the companies will take all the employees to a specific location for a team offsite, annual planning meeting, or others. Meeting all the employees physically helps in building empathy, deepening connections as well as developing a collective understanding of the organization's goal and vision.
Study shows that not having enough experience when working remotely is not a big deal when you are hiring the right candidate. It is more of a bonus than the requirement. Additionally, if you only want remote workers, you are reducing the pool of candidates (in general, it cancels out one important benefit of looking for remote applicants – tapping into a larger pool of talent). While interviewing, you need to think about the competencies that can lead to success and try to assess how a candidate can perform in a real scenario.