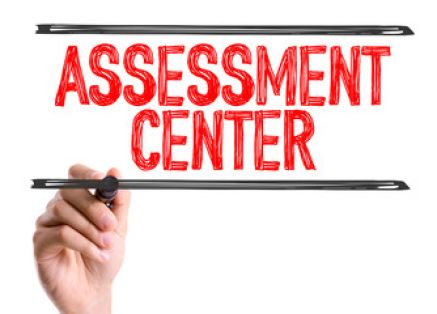 If you are among those facing challenges getting a job or experiencing a new life after your education, you will certainly benefit from career assessments. It is some sort of a self assessment that involves understanding of attributes of different disciplines. You will learn to tackle the major attributes that will take care of your readiness, when it comes to embarking on a career. The job environment is not very conducive right now, however; it does not mean that you must take everything with a grain of salt. You need to discover new ways to uncover different possibilities that you may not have even imagined while making plans.
You need to be a little patient to get your career going. So, a logical question that arises at this point is how career assessments shall help you?
Firstly, certain domains of the inner self shall be addressed by a career adviser or a counselor. The facets that would be included are your preferences, skills, personality etc. It will involve a combination of your personal aspects together with educational instruction that will help you derive the most practical options in your career.
A career assessment test is also called a career discovery test or a career aptitude test that helps to measure skills, goals, interests and personality in different fields.
You can utilize quite a number of criteria in this field. The first includes the methodology used. Some of the career assessment methods are quantitative in nature and only few include qualitative measures. A perfect combination of these measures shall help the counselor offer the best sounding jobs in the near future.
The measured attributes are the second criteria. Some assessments focus on skills, while others focus on personality. Again, some focus on aptitude. You must follow a rigorous method to assess the different dimensions.
You must check validity of the career assessment you choose. You will come across plenty of popular tests online, which could be nothing but just snippets of the actual thing. You must be aware of the validity and look into the scientific journals regarding the assessments. You can also have a counselor to administer the career assessment.
Some educational tools used in educational institutes help students understand their preferred way of taking information, working styles, decision making ability and their way of communicating. Strong Interest Inventory is ideal for those entering a college or in their freshman years, still undecided about their future.
The career assessment tools can be a great option for those discovering and understanding how you work and how you wish to build your careers. Certain uncertainties in life definitely add a lot more color to the entire process of seeking employment and the interesting passions in the long run.
You must answer the questions in a career assessment test honestly, or else you won't find the results helpful. So, make sure to research for career assessment tests well and look for the one that fits you the best.