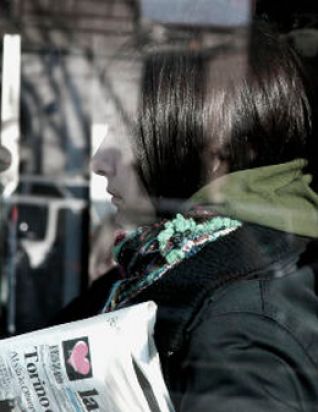 Career change advice becomes extremely essential particularly when you are looking for a job change. Think what you should do, when you have suddenly lost your job.
You are worried about how to buy groceries, pay your bills etc. You need to maintain your cool and keep in mind the fact that you are not the only one effected by the poor job market and certainly not the only one who is reeling under the constant fears of losing a job. You need to keep in mind certain pointers while considering a career change. Here we shall discuss the important aspects to make it easier for you to opt for a change:
Career Change Advise for the College Graduates:
So far you were a student. You entered a new college after passing out from the high school. Now that you have graduated, you are moving into the so called "real world" and opting for a job.
So, what can you do till the time you find a job for yourself? To put it simply, you will be searching for job openings and apply for positions that suit your criteria.
You might be holding a degree, but in this competitive world, there are many others holding a degree like you and looking for a job. You must be completely on your game since there are not many job openings.
Adopt new skills. When opting for a career change, look out for the positions you may apply. Look for part time options to cover your expenses in case you are not able to find a new position.
Career Change Advise for the Seasoned Professionals:
You may opt for a career change even in case you are not a college graduate. Since there are few and far between, you need to be realistic when looking for a career change. You must continue working unless you have devised a new game plan.
Sometimes, you might have to take up further studies, based on how drastic changes you expect. Someone in the IT field for instance decides to go to the field of Digital Marketing won't need a marketing degree, but would require to develop the right training to adopt the Internet marketing skills.
You must explore the different career options before switching to a new field. Consider how long the transition would take and what you can do before making the switch.
Do not put much emphasis on job titles. Practically speaking, there are thousands of jobs out there in the market that you will never be able to identify under your own stream. Make sure to focus on the key themes, rather than the job titles that are more important. Think of the aspects that your so called "dream job" must have.
Think of what you would do if given a chance to rewind your life and re run it. If it was possible for you to dump all the rules and you could live a life without the baggage, where you would have reached by now. This whole process of reinventing yourself will help you choose the right career path.